List of the top 10 women in the world that i find hot. No game character, no artwork character, none of my friends. here what i have:
10.Vanessa

Hudgens
9.Keira Knightly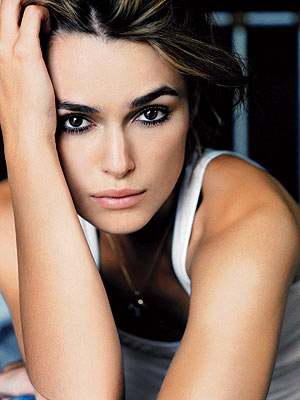 8.Beyonce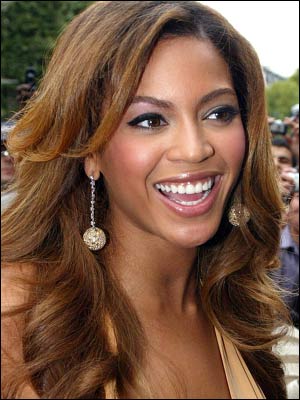 7.Courntney Cox
6.Jessica Alba
5.Rihanna
4.Megan Fox
3.Kwai Lun-Mei
2.BoA
1.Emma Watson
Anybody who knows me, will know Emma is of course my winner, it's easily the prettiest celebrity i know.. her british accent melt me like ice to water..
But if i have a girlfriend, then she is my number one, but "she" doesn't exist yet..so there's my winner.